Caddi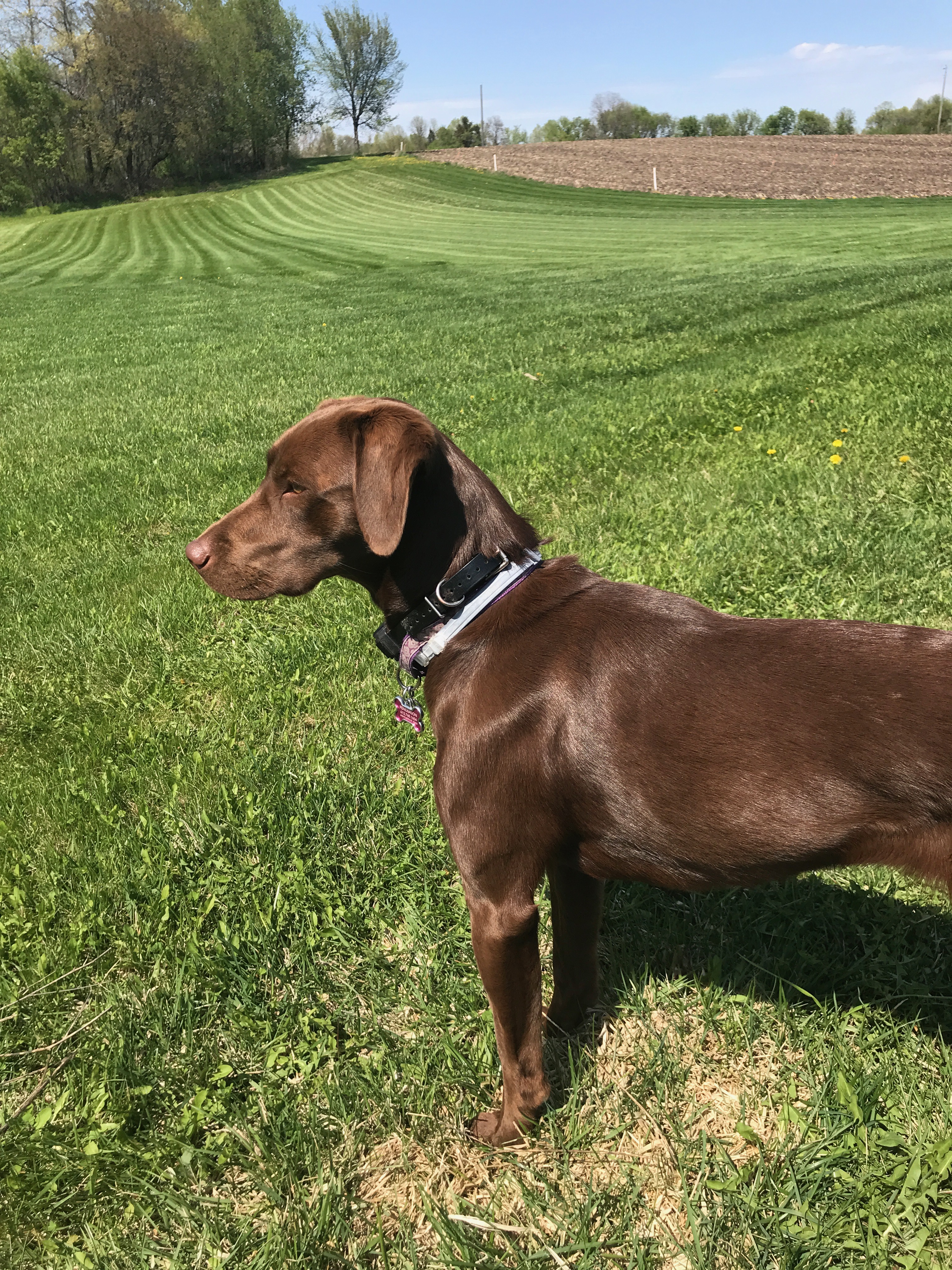 Caddi was our first puppy of Maverick and Charlie to go to a great home. She has been trained for use in therapy situations.
Tank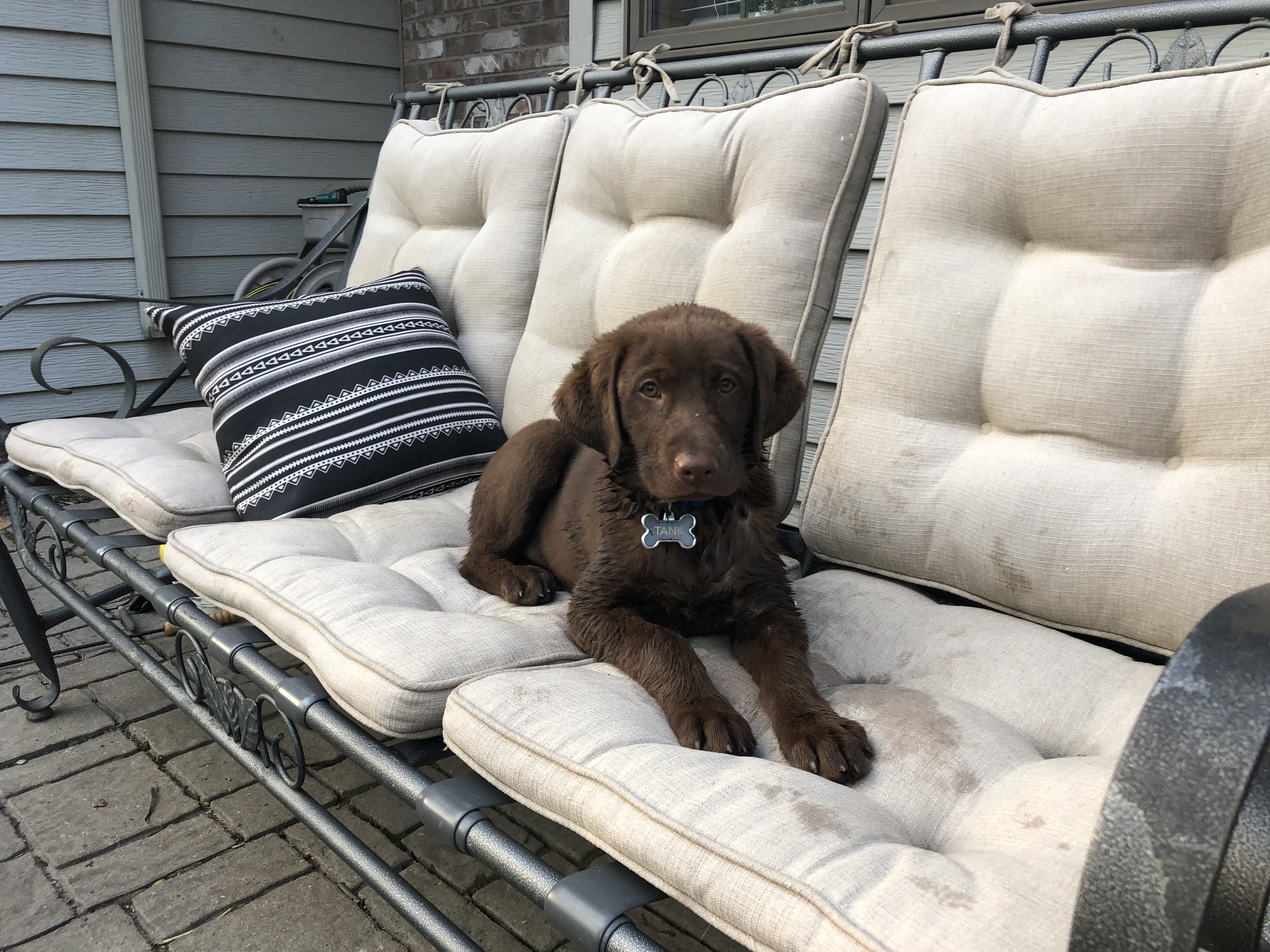 Tank was the first puppy of our second litter to find a new home. We hear he has learned the basics very quickly, and still has a mind of his own. They are loving his personality.
Mocha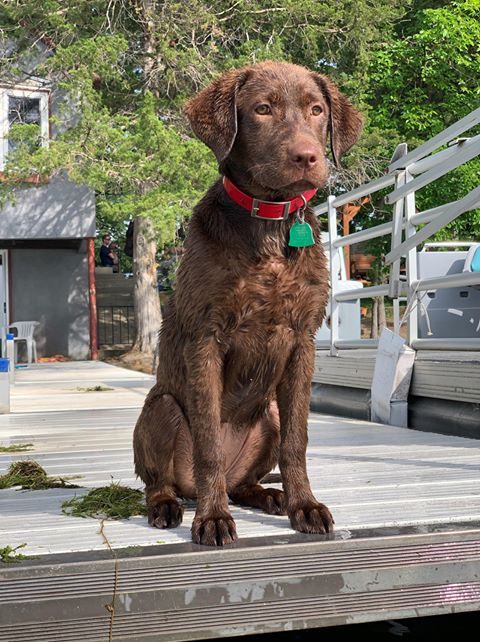 Mocha, out of our second litter, is becoming a versatile addition to a young family and their first lab of their own.