Pheasant Hill Kennel & Stable
We have been a small family operated kennel and stable since 1995. Over the years we have raised horses, cattle, chickens and of course Labrador Retrievers. We are here to provide the best fit Labrador Retrievers for what you are looking for.
Charlie
"So you're the one."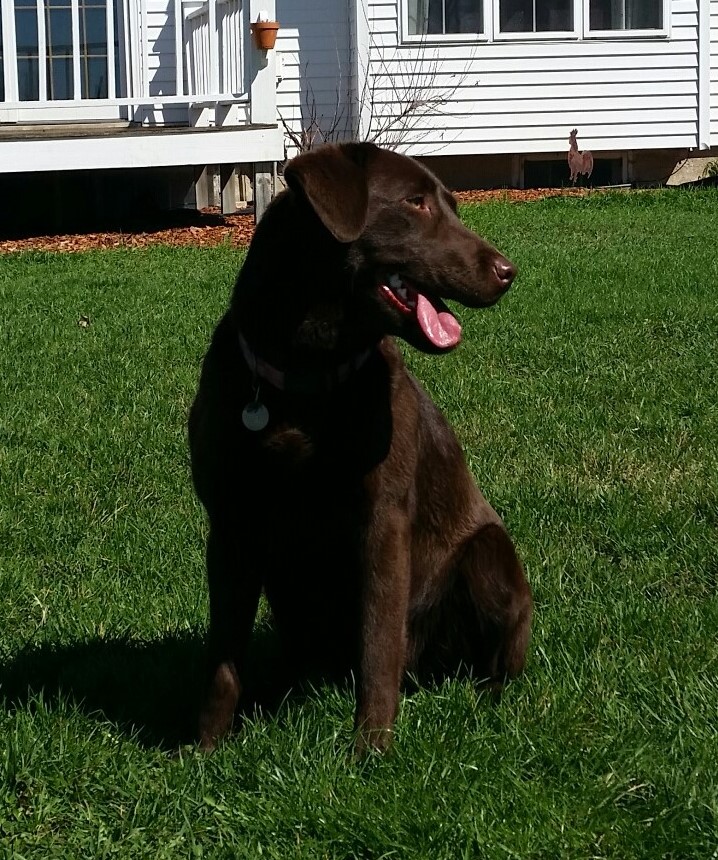 Charlie has become a wonderful addition to the family. Once the new addition, she is now the one in charge of the boys. She has been a great mother to her puppies.
Maverick
"Yes, ma'am."
"I feel the need ..."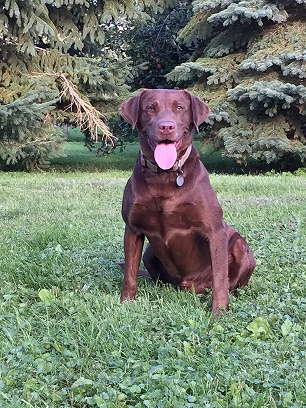 Maverick has been with us since 2013. We spend time with him around the farm and he loves going to lake.
Goose
"... the need for speed!"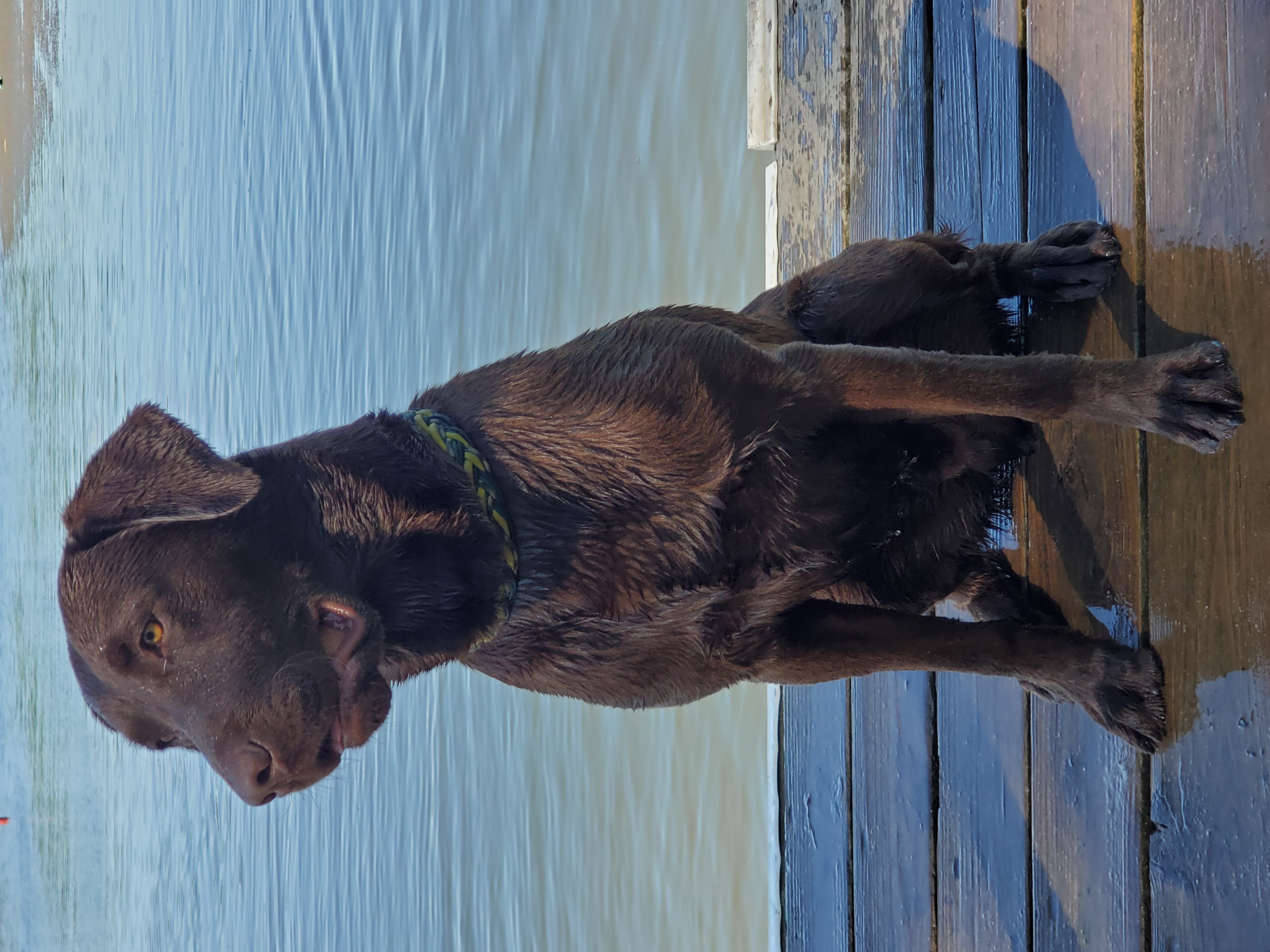 We added Goose to the family in May of 2019. He is a retrieving fool and great family member. Gets along great with the others!
Phoenix
"Welcome!"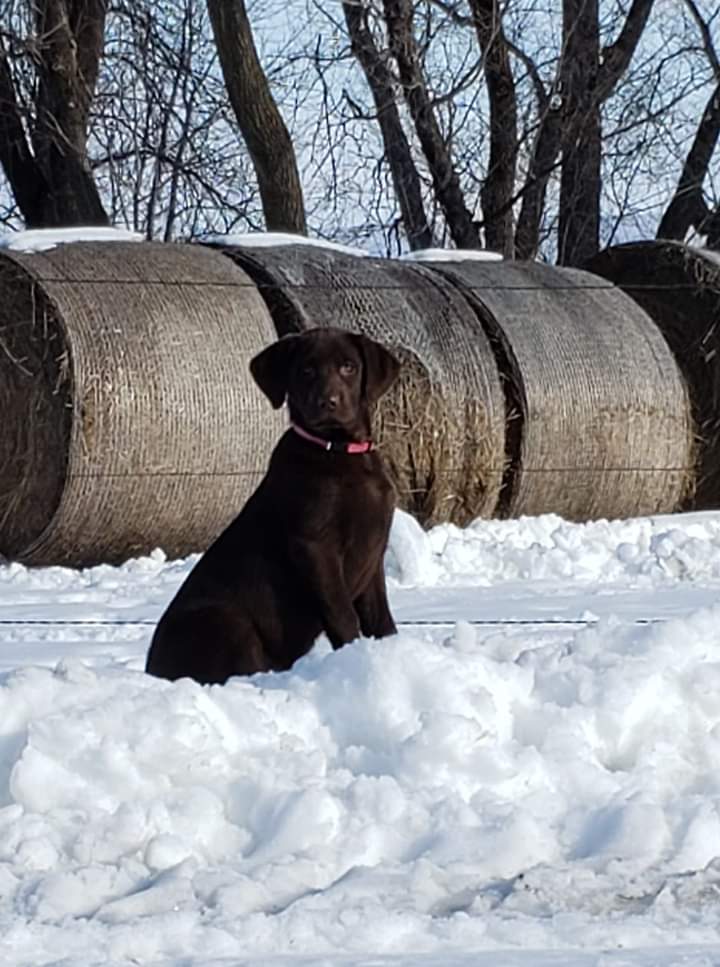 Phoenix, the daughter of Maverick and Charlie.
Our Puppies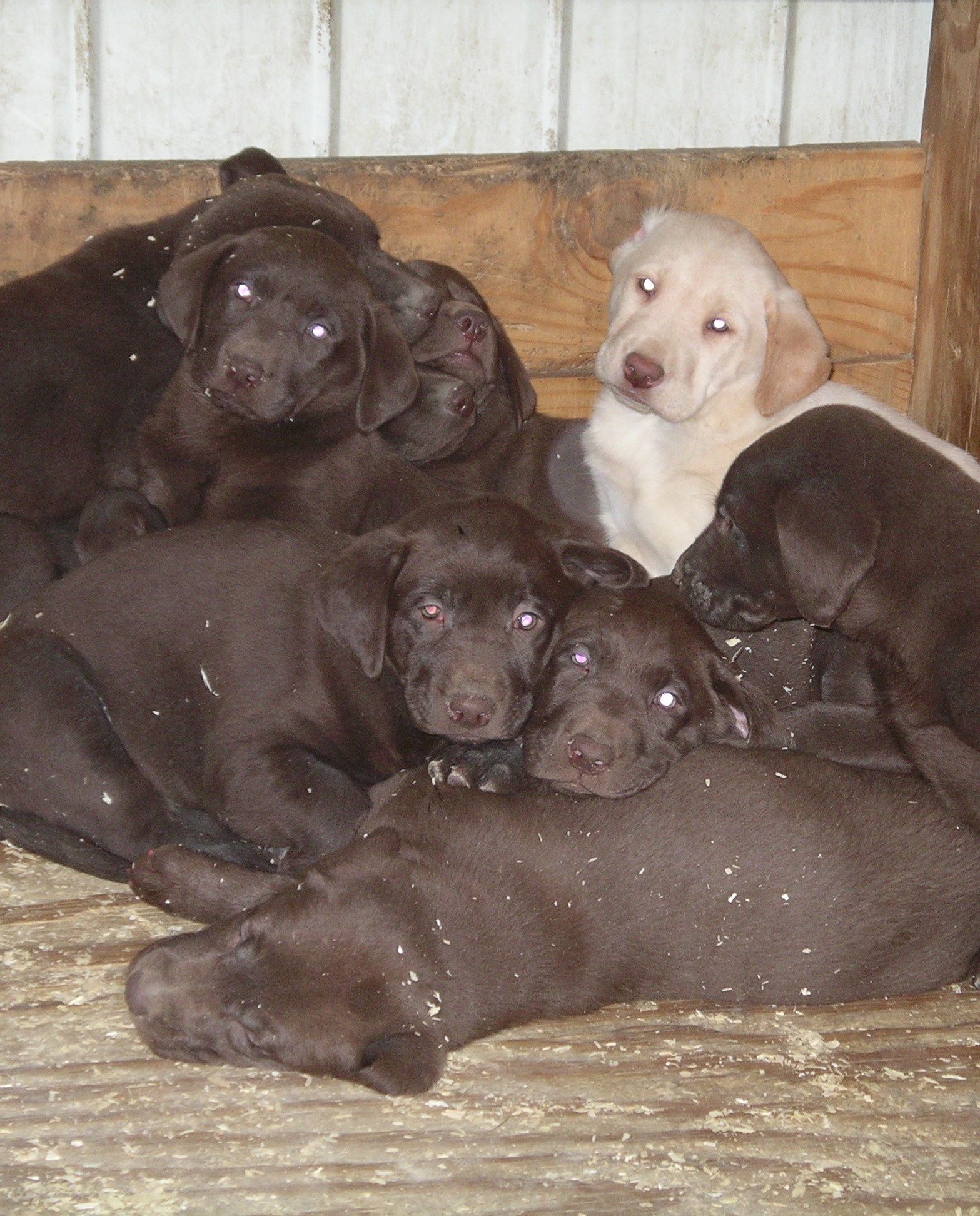 AKC registered litters. Following pages show some of our success with our Labrador Retrievers
Honey
"Welcome!"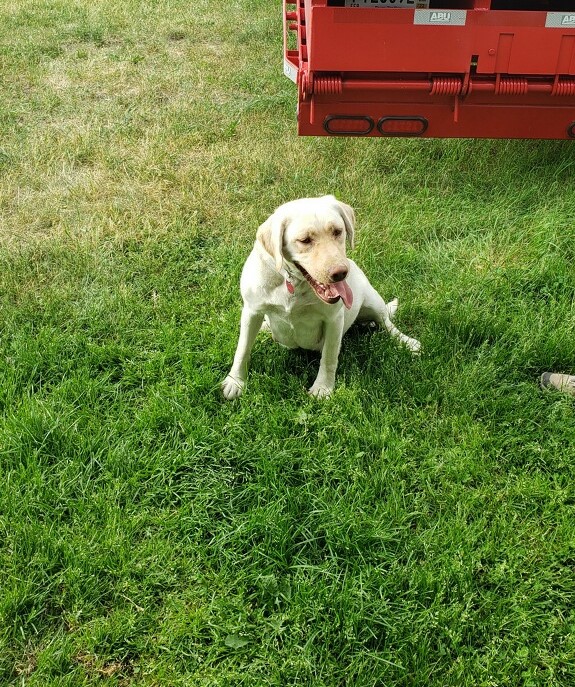 ---